There is nothing more beautiful that seeing the girls with their First Communion Dress, they looks so angelical and innocent as they are, going to the big moment to meet with Jesus in the Holy Sacrament of the Eucharistic… Wao! What a moment to always remember in their life but also in every family memories.
In Bellissima Bridal Designs, Coral Gables – Miami, the girls can find the dress of their dream for this special day.
All our dresses are made in Spain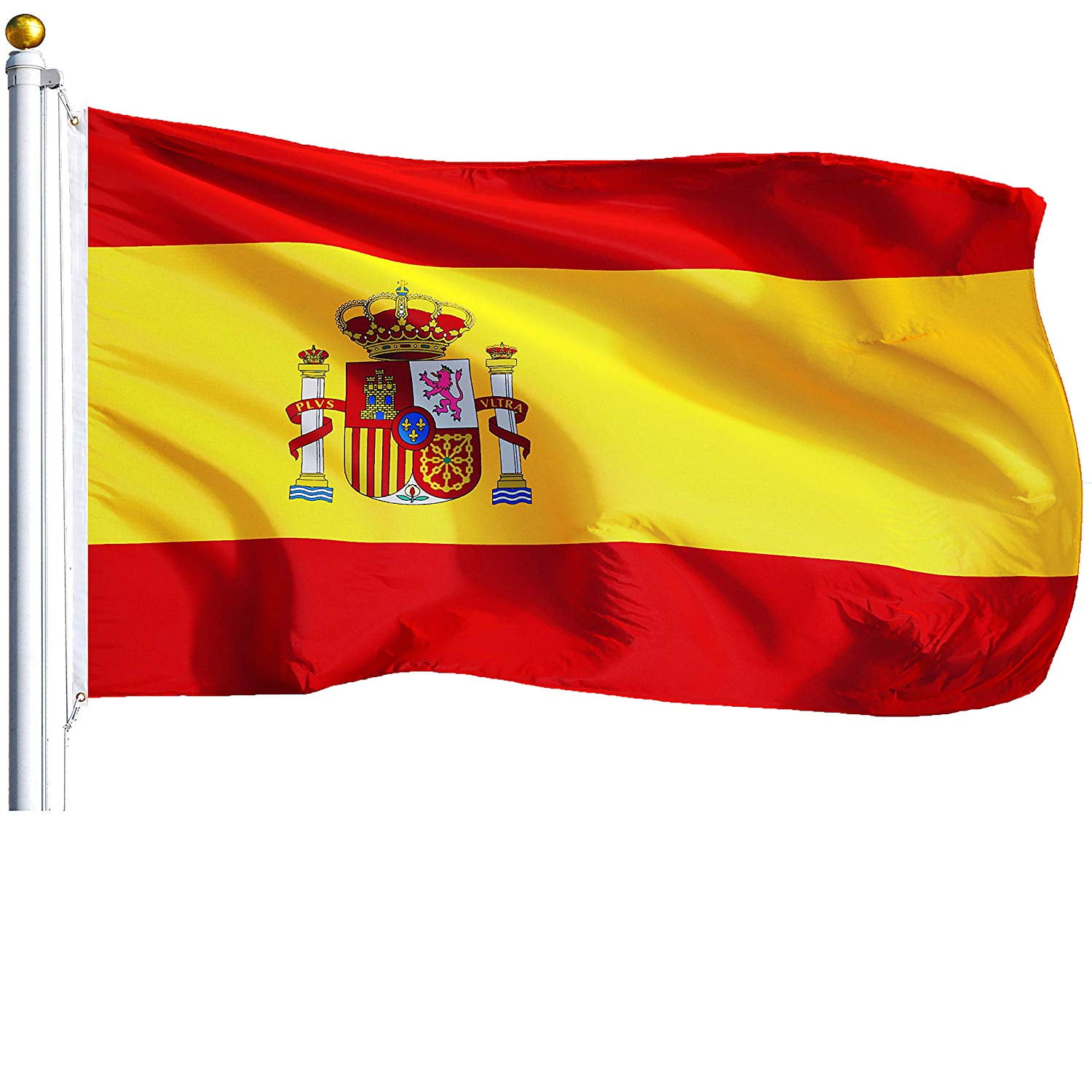 from well known designers dedicated to Children Clothing. They are classic, elegant, a piece of art craft and trendy.
When you walk the children stores in Miami or South Florida is hard to find a good selection of styles and sizes where you can really have the options to made a decision. No for the only one they have in the size you need, and the only style that is in stock, or a bigger or smaller size that need a lot of alterations and you don't feel confident that will be good… NOW you can order the style you want, the color you want (white or ivory), and the size you need it.
YEP! We are passing the same experience our brides have when they are ordering their wedding dress to the First Communion girls.
You come to our store and pick the style you want from the all the styles we have as samples, we take the measurements and the order takes 6 weeks to arrive from Spain to our boutique in Miami.
We sell one dress per Catholic School or Parish. Our collection is made Spanish Children Designers exclusively for our boutique Bellissima Bridal so you wont'n find it everywhere.
We also have flowers headbands to complement the Wao! look you are looking for.
When you do this the alterations are minimal and you are selecting what you want.
Prices range goes from $399 (organza) to $899 (Swiss Organdy).
See full collection in our website http://www.bellissimabridal.net/girls-communion-dresses/
You can make an appointment online from our website or call us at (305) 476-1500
As soon as you order your dress, sooner you get it.